Pioneer Mode
During what we called "Business Innovation Day." participants broke out into groups to complete one of three design challenges.
We kicked off the day with an exercise that challenged participants to build a structure, without using words. This opened up our minds about communication, the challenges of identifying the common goal, and dealing with frustration.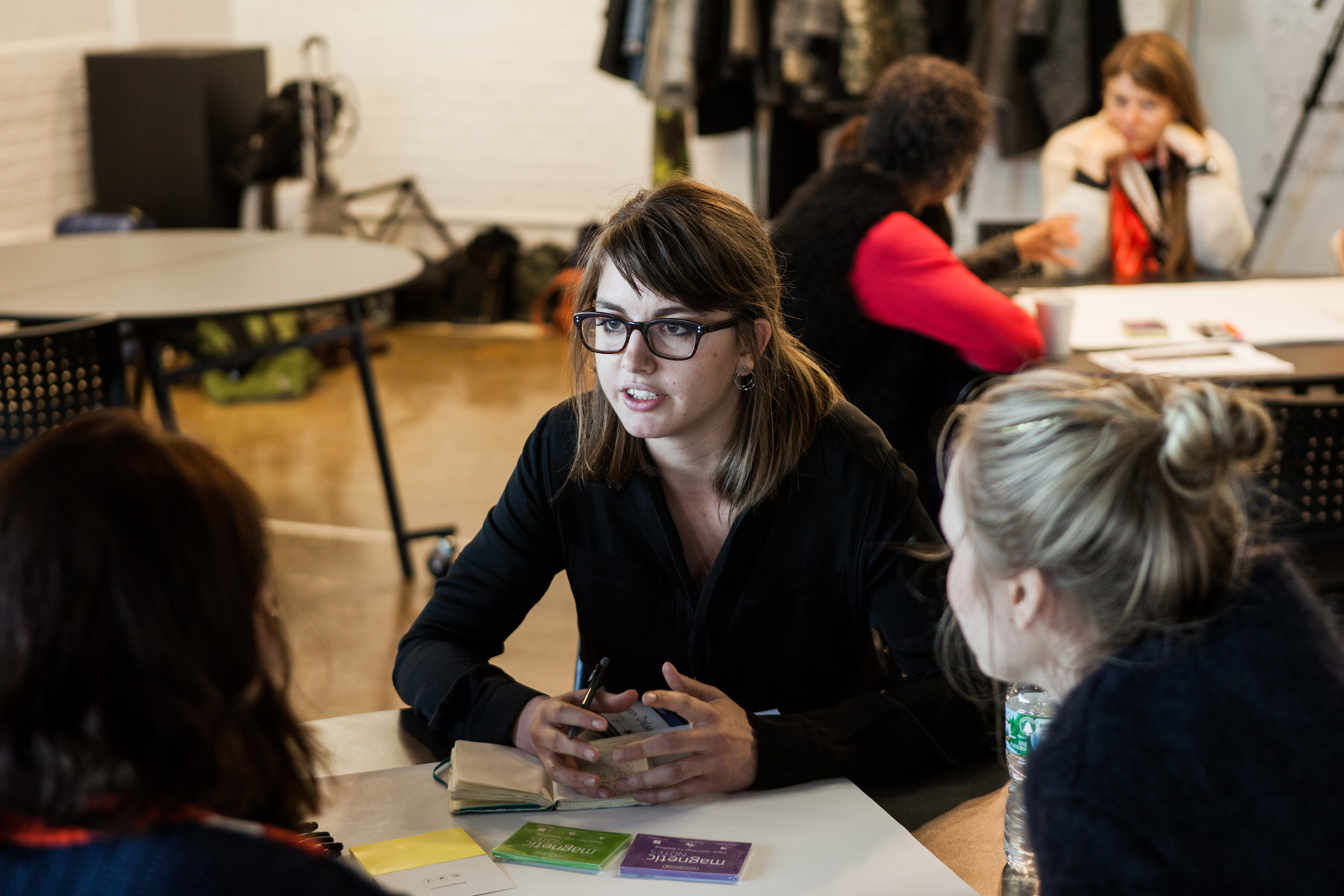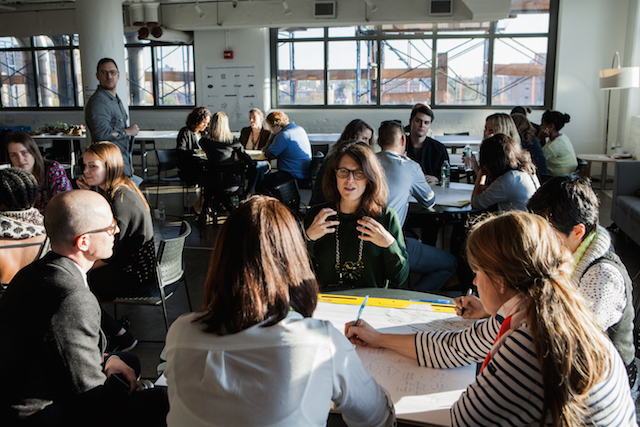 Participants presented in front of the group, participated in a Q&A session, and got feedback from a panel of innovation, investment, and business leaders.