Matuse: The Ichiban Ninja Landsuit
The challenge: To create a product that would express the future vision of a company that had built its brand on wetsuits.
The result: The Ichiban Ninja Landsuit: a high-concept jacket and pant set that captured the ethos of the ninja, while providing a highly functional city-to-sport design.
A snapshot of the business, to support narrative of proposed product strategy.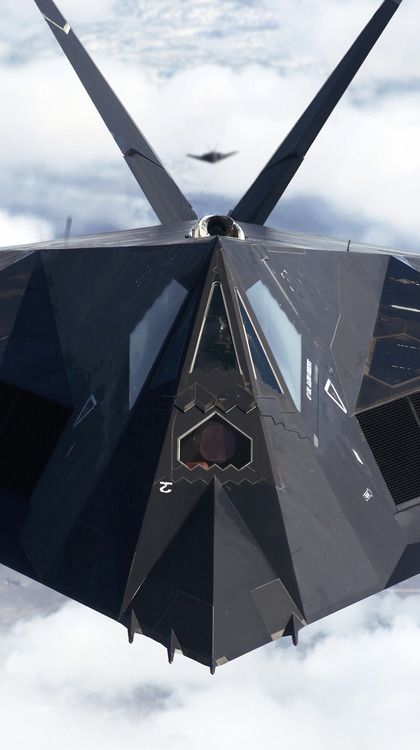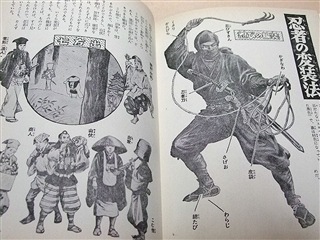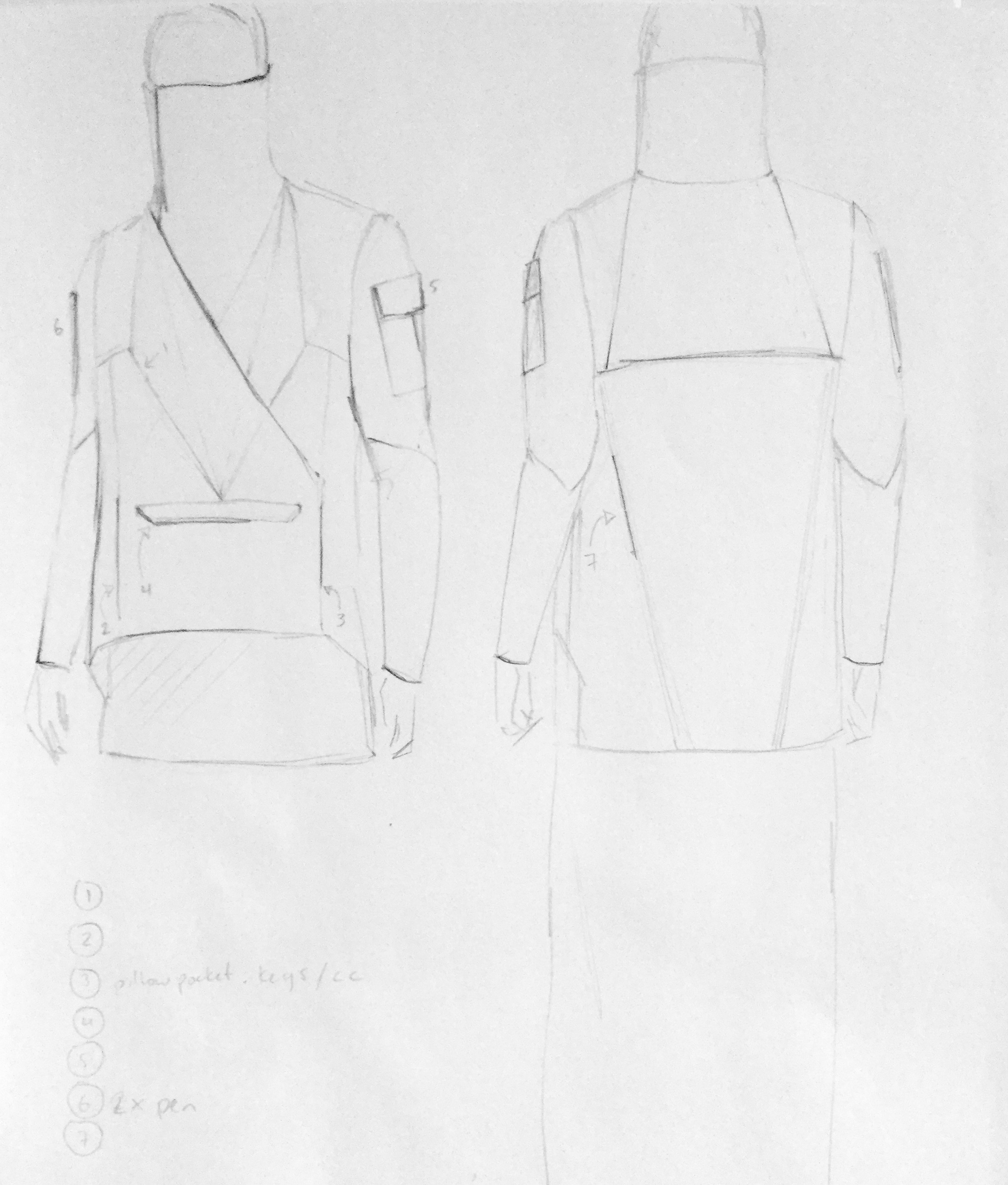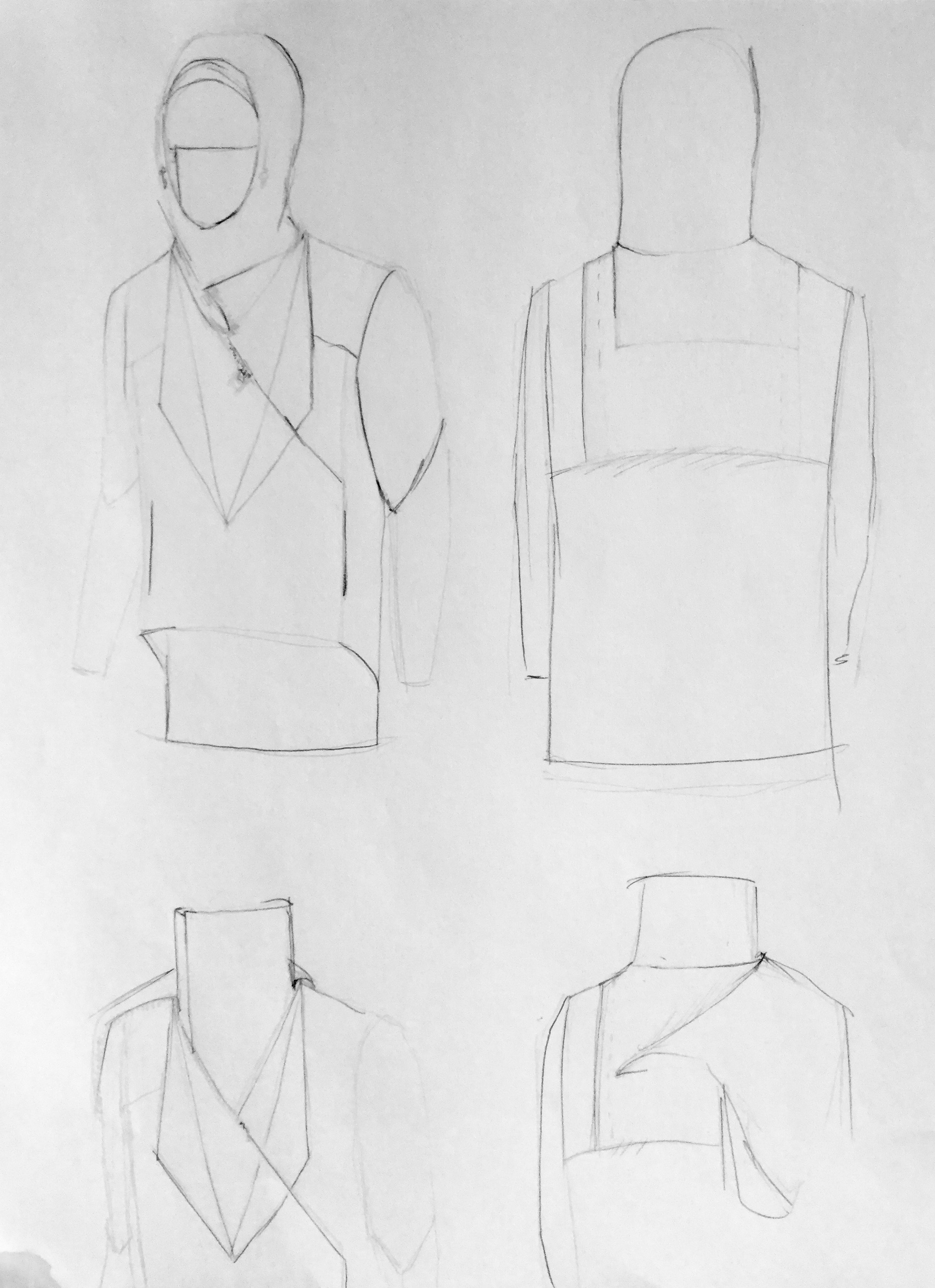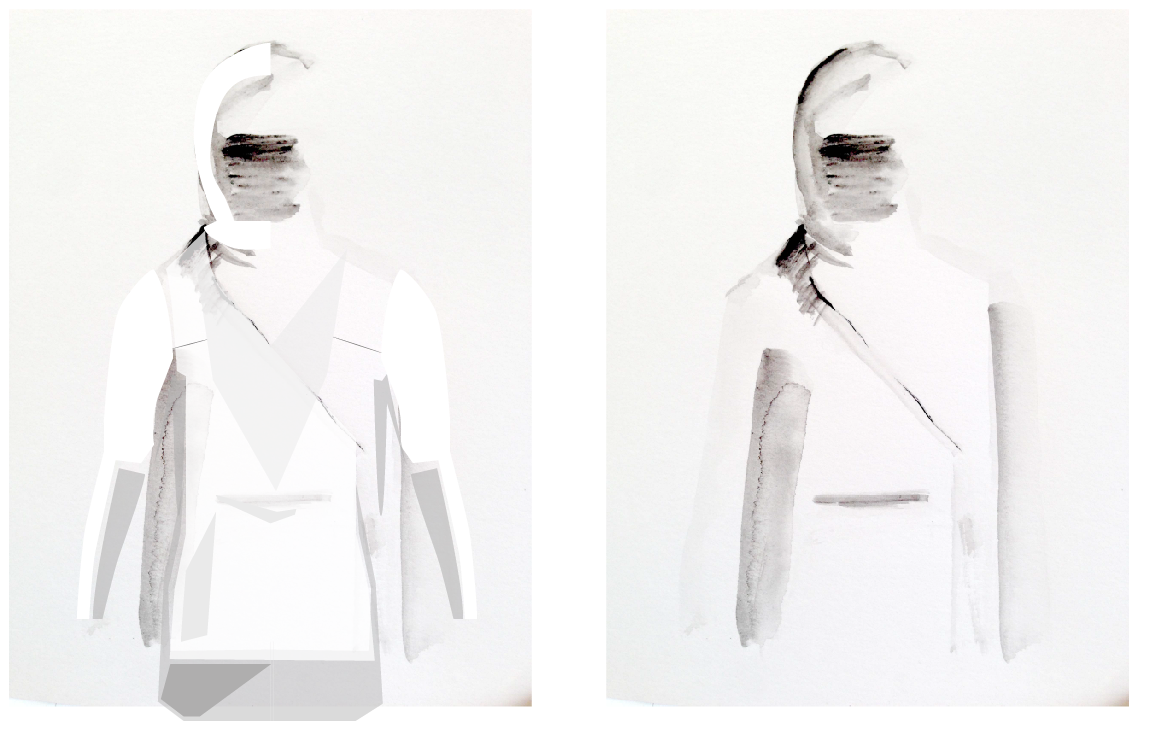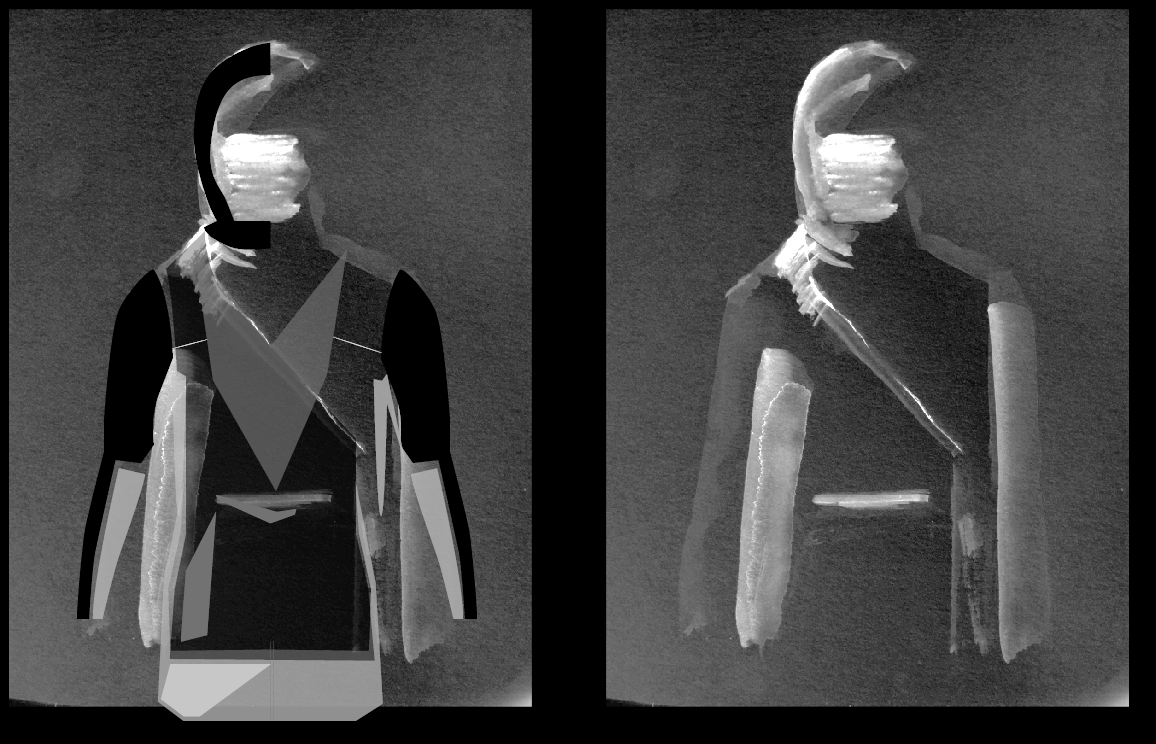 The North Face: Urban Exploration
The challenge: Design a Spring/Summer collection based on the Urban Exploration Expression:
The North Face brand is trusted by mountain sport athletes for extreme, expedition level protection.
Our Urban Exploration line demands the same level of protection for our city dwelling consumers.
The weather environment in cities can be just as harsh as the mountains, and our city product needs to function not only technically, but aesthetically, as the urban consumer demands versatility and an urban aesthetic.
NullSpace VR: Haptic Jacket and Gloves